Set & Scenery Construction
Set & Scenery Construction
We offer a complete construction and decoration service with large elements pre-built at our workshop by craftsmen.
This gives you the opportunity to make design tweaks and changes before installation.
Our workshop offer carpentry, weaving, metal work, leather work, fabrication and paint facilities. Our in-house trained staff, with licences for cherry pickers, forklifts & spider lifts, can build or re- assemble sets on location and dress to complete.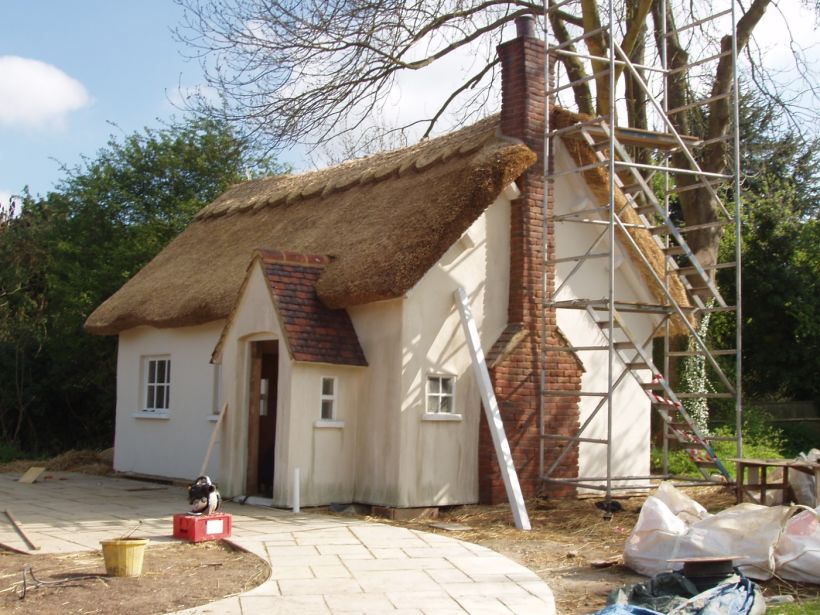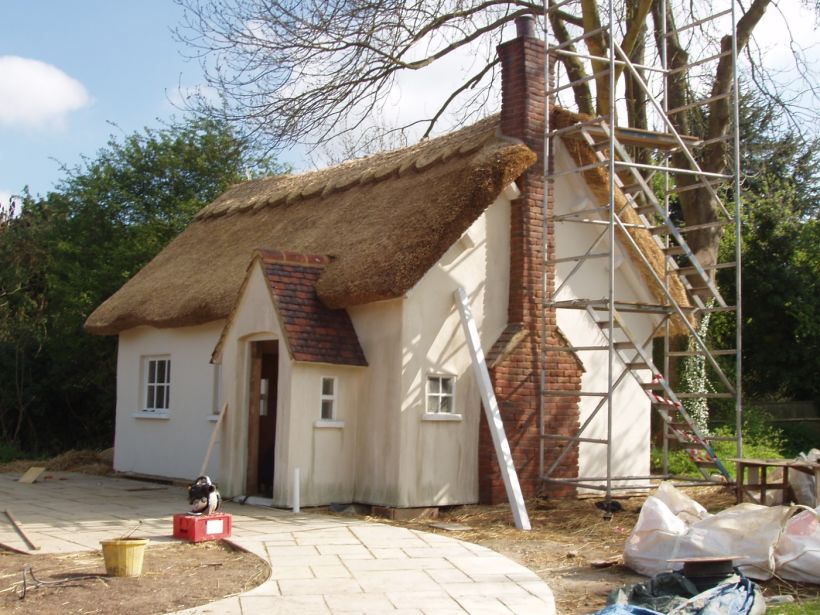 Get in touch
Thanks for your message
A member of the Brandon Thatchers team will be in touch as soon as we can to discuss your query.