Working For Us
Our work is always very 'hands on', to a deadline, and often in a far away, wild and windswept location.
If you are skilled with your hands, especially if you have craft skills like weaving, green wood turning or carving, and you are used to working out in the elements then we would like to hear from you.
Tell us about the things you have built and the materials you have used.
Dependant on the skills you have we may have short term project based work which we can involve you in, or a full time position.
Send your details using the form below or email us at info@brandonthatchers.co.uk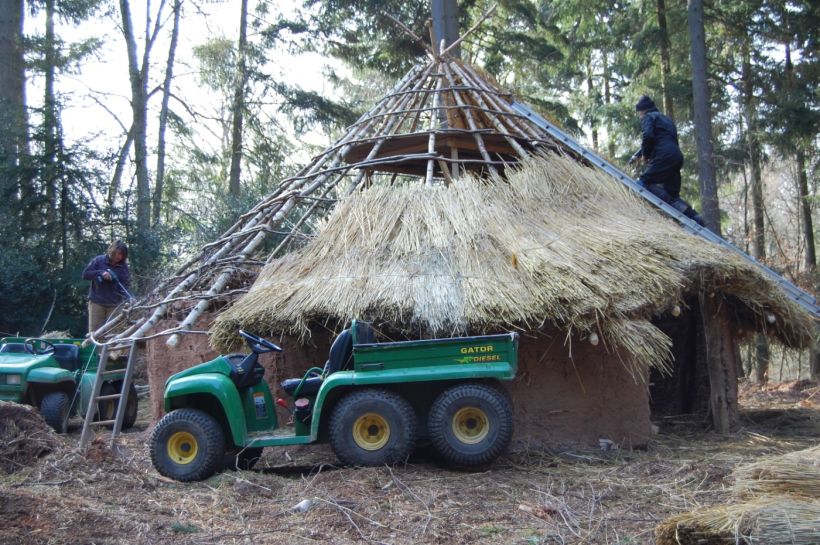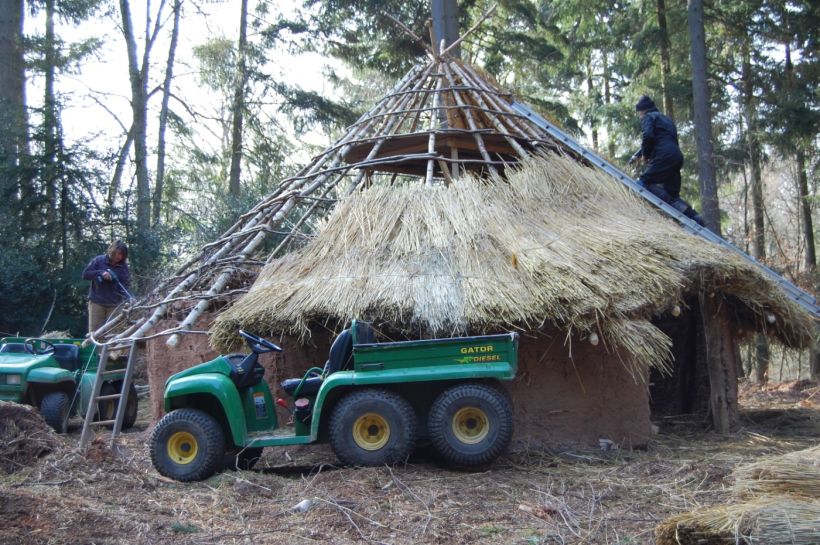 Send us your CV
Thanks for your CV
Thank you for your interest in working with Brandon Thatchers. A member of the team will be in touch to discuss your application.