Supplying To Us
We are always looking for new rustic materials and products to add to our catalogue.
Whether you harvest something interesting, import something unusual, make something rustic or even get left with a strange by-product (like shells or roots) we would be interested to see some images and samples.
The only criteria is that it must be natural, rustic and unusual!
Send details using the form below or email to info@brandonthatchers.co.uk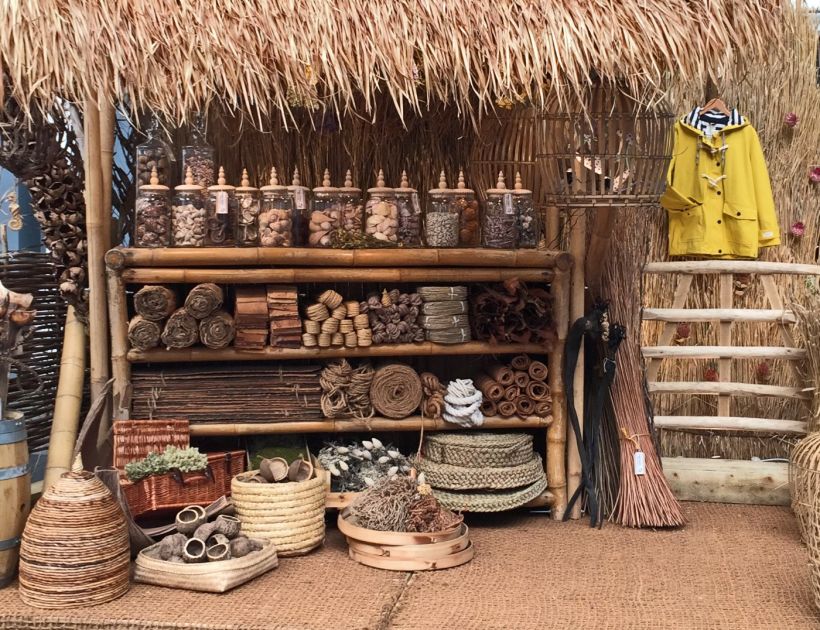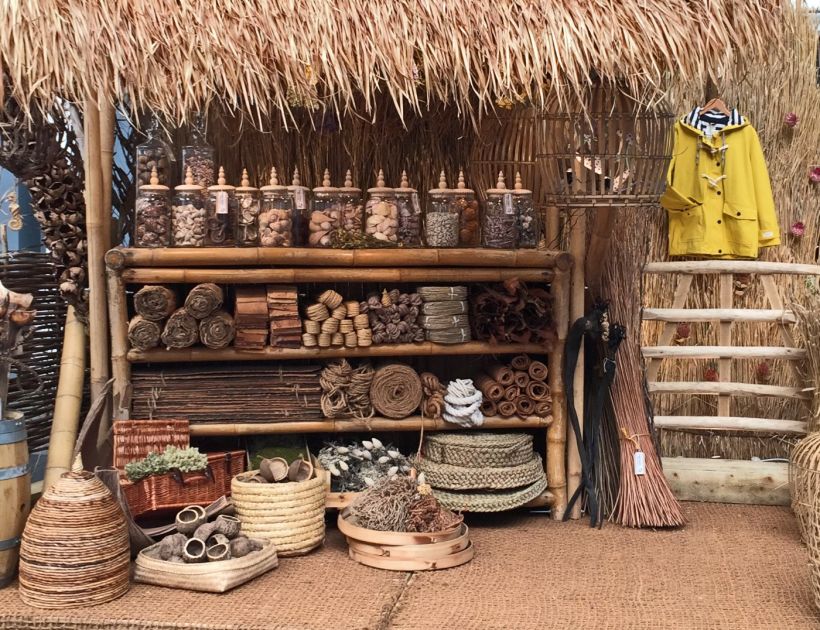 Get in touch
Thanks for your message
A member of the Brandon Thatchers team will be in touch as soon as we can to discuss your query.