Floral & Natural Materials
Floral & Natural Materials
View our extensive online catalogue, full of unusual and interesting natural materials from around the world.Use the Ball size comparison (Football, Tennis ball and Golf ball) to get a really good idea of size and scale.
Share a complete category with colleagues with a handy link at the bottom of each page. Print a complete list of the product in that category or create a PDF to share via email.
To create a Mood Board, or compare materials from different categories use our LookBook facility- Click the heart next to the products you like, organise them under headings to match your project or set, then print or share online!
Most products can be supplied directly from stock. We have a very dynamic relationship with our producers/ suppliers so that larger or bespoke orders can be supplied quickly.
If any of your chosen products are out of stock our helpful, experienced staff will offer you our closest alternative product so that we can fulfil your order. Send us your reference images and they will be happy to suggest suitable products.
Film, TV and event clients are welcome to arrange a visit. Simply give us a couple of days' notice and an idea of the products you are interested in, and we will set up a bespoke display for you.
Same-day, Next-Day, Worldwide or Economy shipping and Pickup available.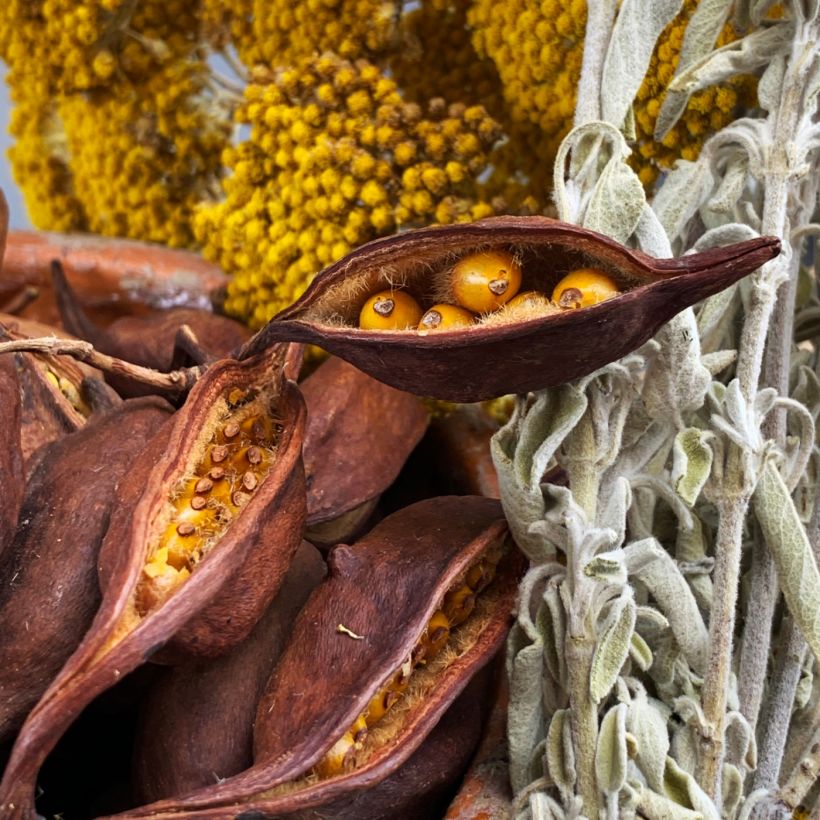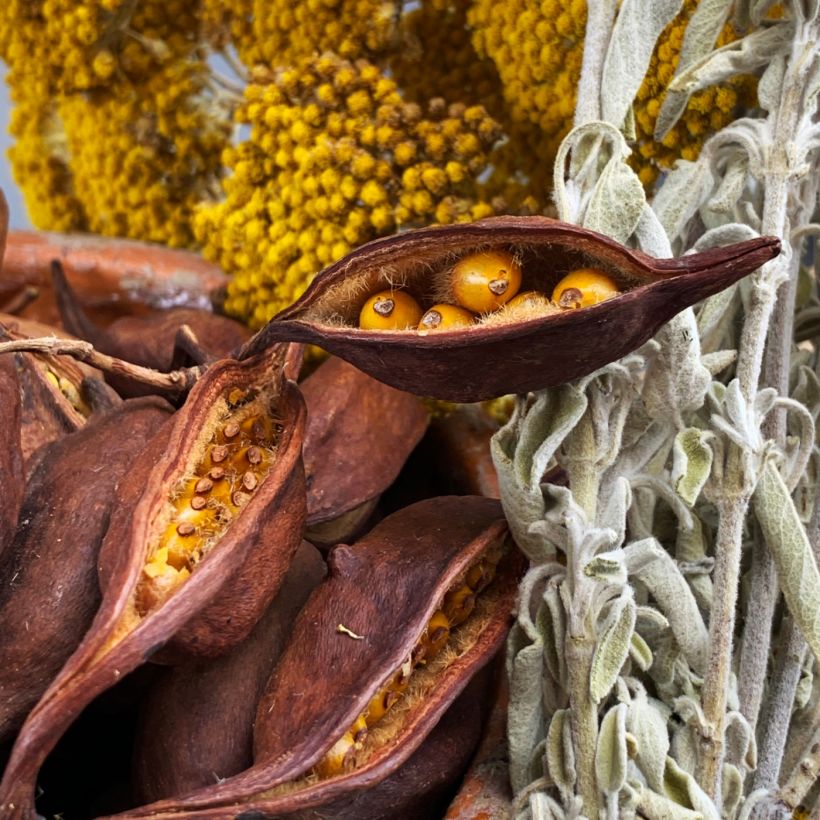 Get in touch
Thanks for your message
A member of the Brandon Thatchers team will be in touch as soon as we can to discuss your query.