Thatching and Country Crafts
Thatching and Country Crafts
We started as traditional thatching craftsmen, at the end of the last century.
We earned the coveted 'Master Thatcher' qualification before we moved on to film and television sets.
We now use our knowledge and experience of the architecture and materials to re create time worn scenes for film TV and events.
Many of the skills and materials are transferable through hazel and willow weaving, straw and rush platting and other rural crafts. We pass on hints and tips to others buying natural materials through our website.
In our workshop we create props using authentic materials and techniques, helping period drama's reflect history more accurately.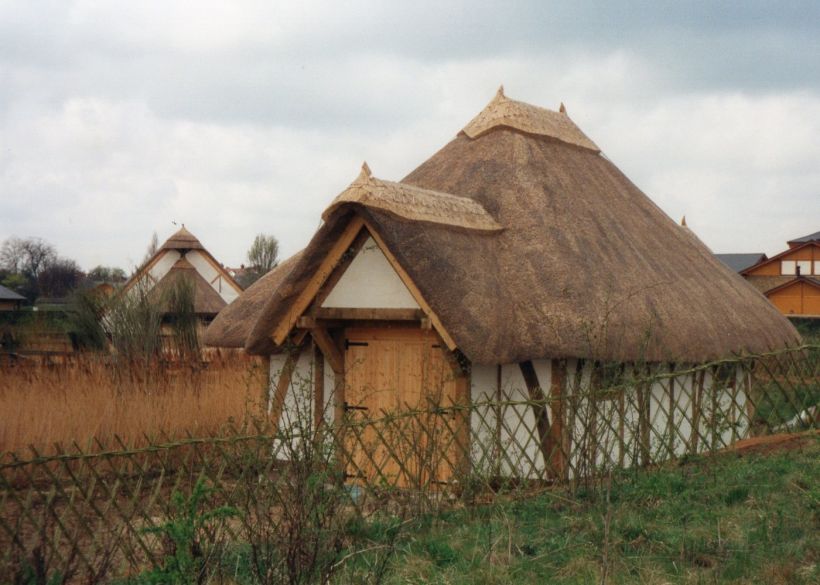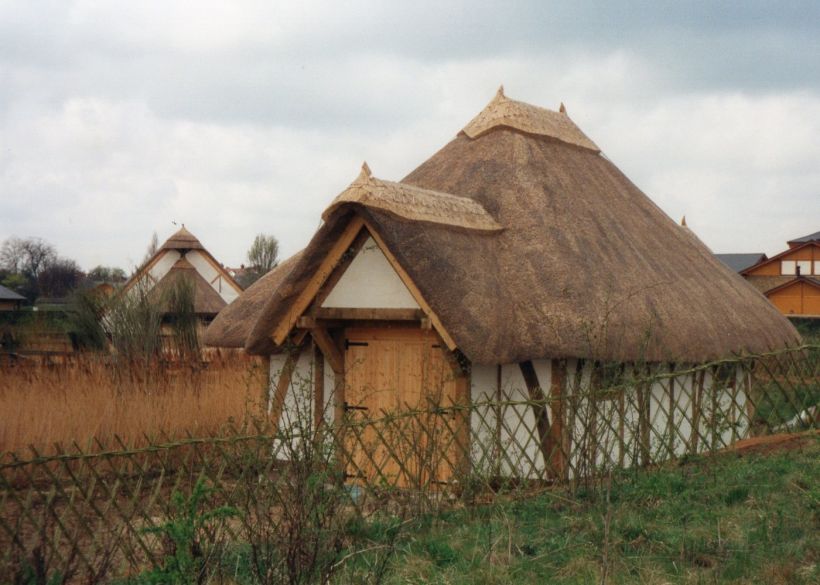 Get in touch
Thanks for your message
A member of the Brandon Thatchers team will be in touch as soon as we can to discuss your query.