Fire Retardant & Suppression Systems
Fire Retardant & Suppression Systems
Post the Grenfell Tower disaster, fire retardancy has really been in focus.
Our wide range of fire-retardant sprays & dips as well as a passive fire suppression system will usually allow use of our materials in most environments.
Call us to discuss your project. With our close partners in the industry, we can definitely help.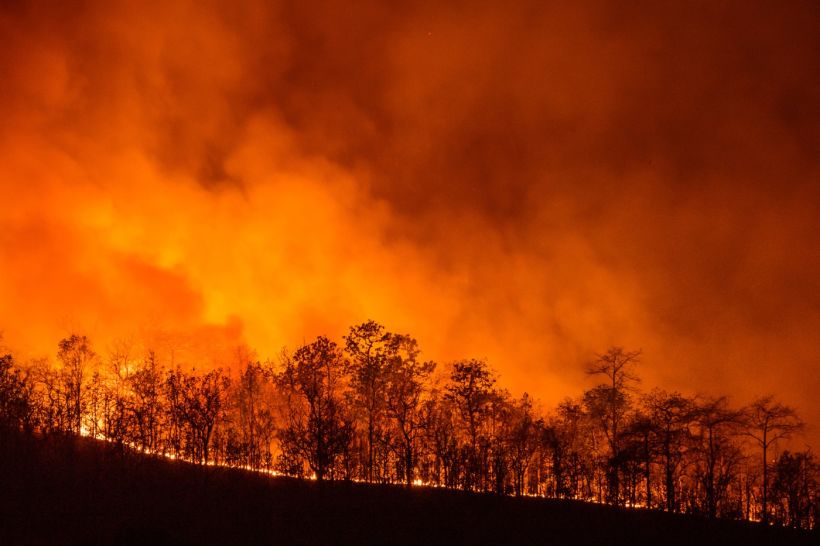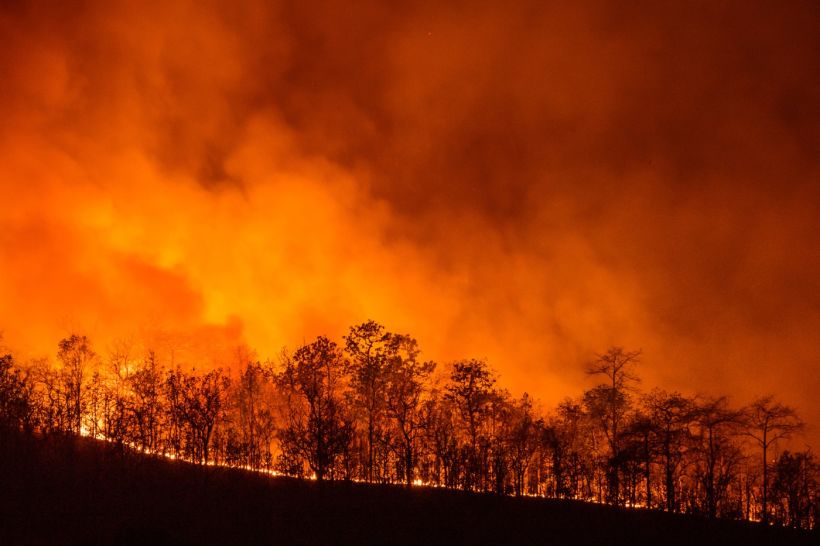 Get in touch
Thanks for your message
A member of the Brandon Thatchers team will be in touch as soon as we can to discuss your query.