Draw On Our Experience and Expertise
Draw On Our Experience and Expertise
With over 30 years of experience working on a wide variety of projects in many varied environments, we can usually offer invaluable help and advice.
We have a wealth of experience using natural materials, working with and around other contractors. Most creative people don't start by thinking of the fire implications or the best fixing to use.
Often these can prove a real sticking point. Let us help and advise at the start of your project so that a timely solution to the usual sticking points can be easily found.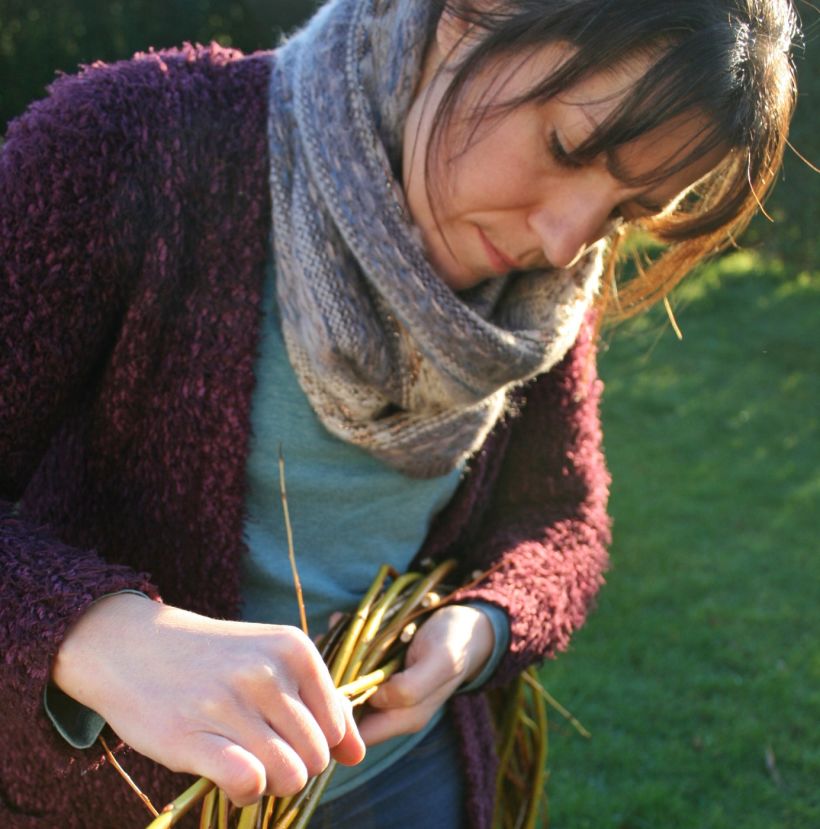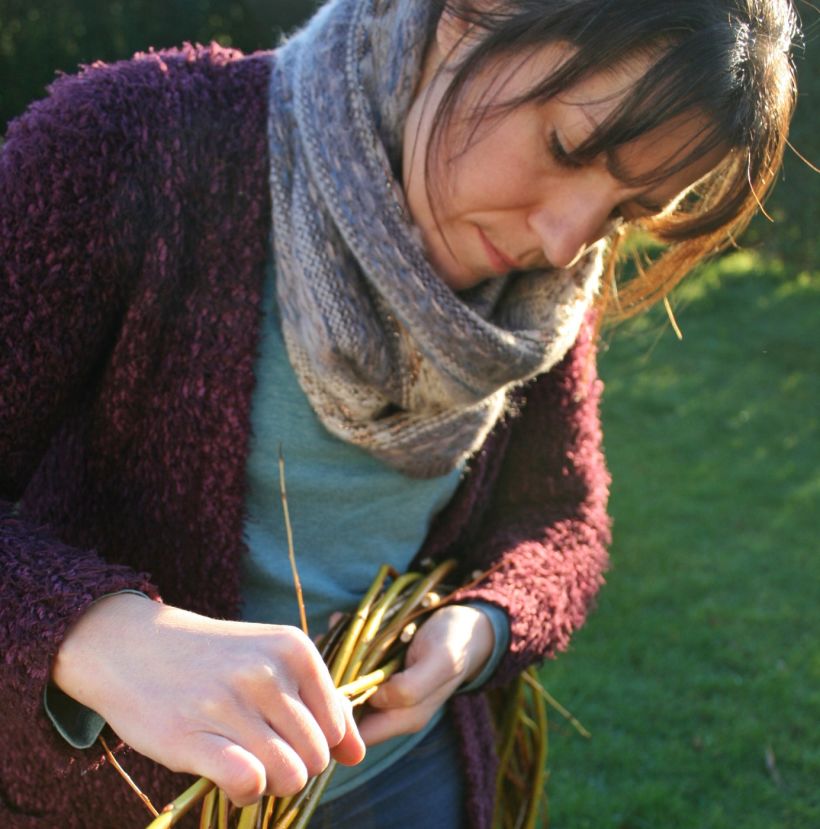 Get in touch
Thanks for your message
A member of the Brandon Thatchers team will be in touch as soon as we can to discuss your query.