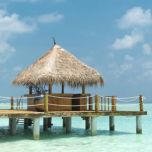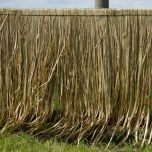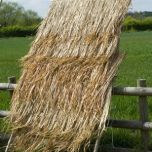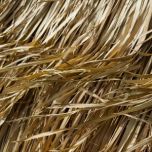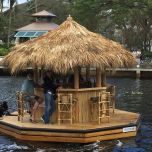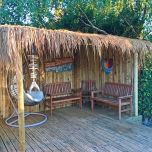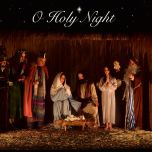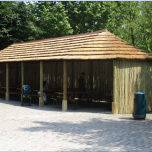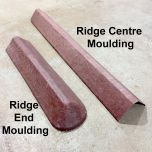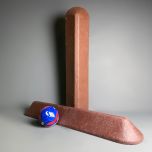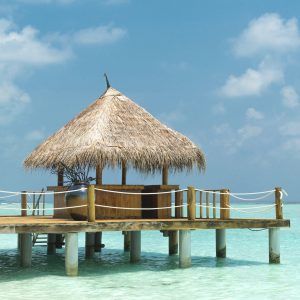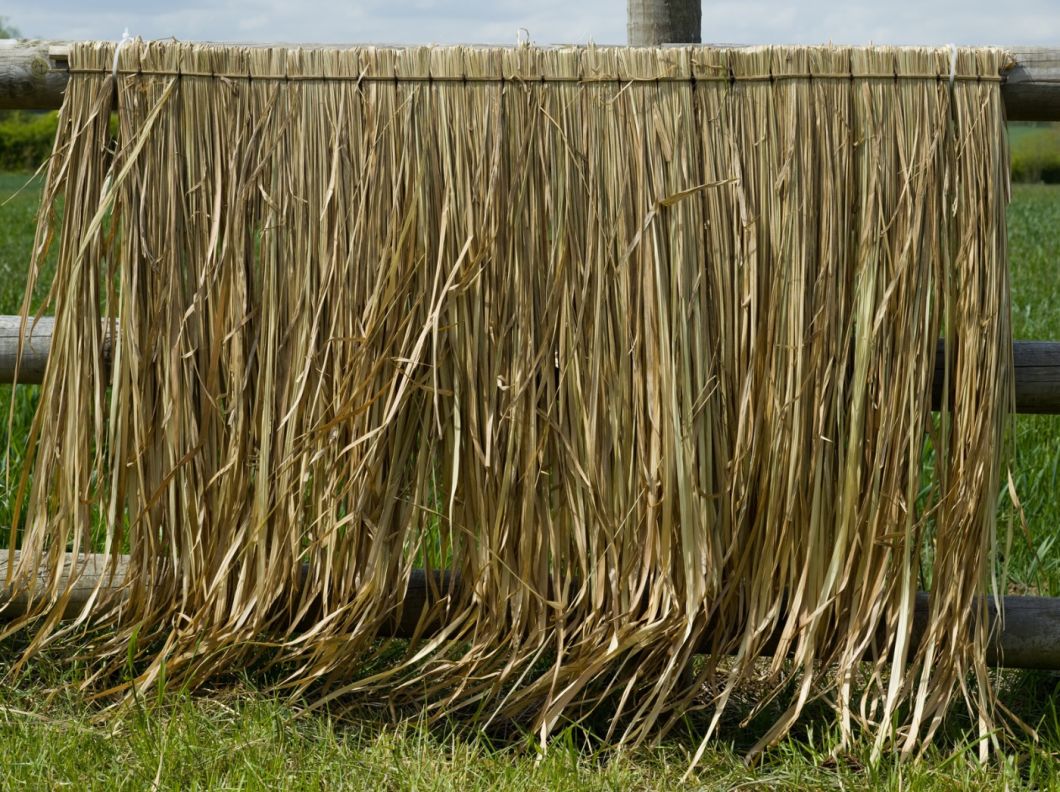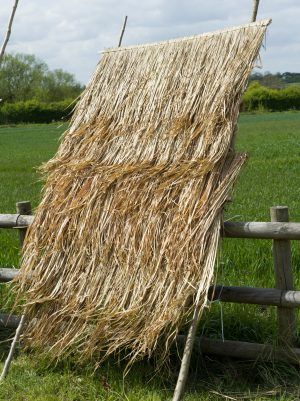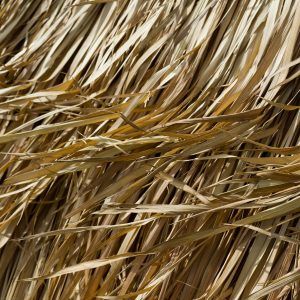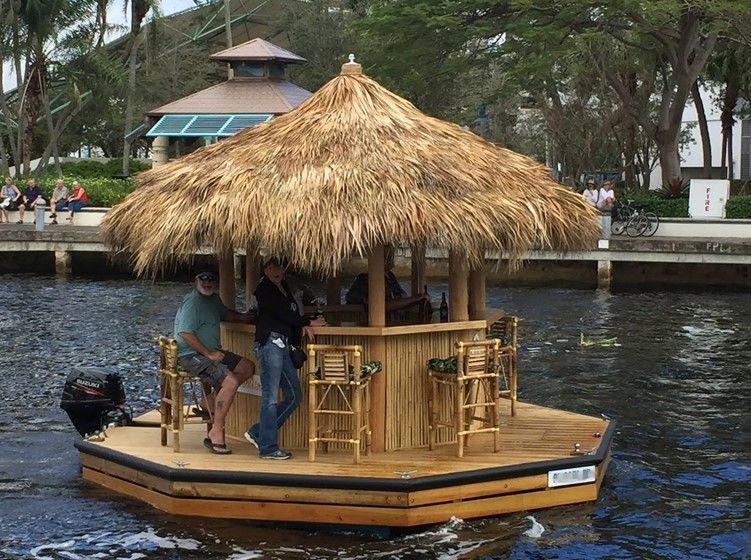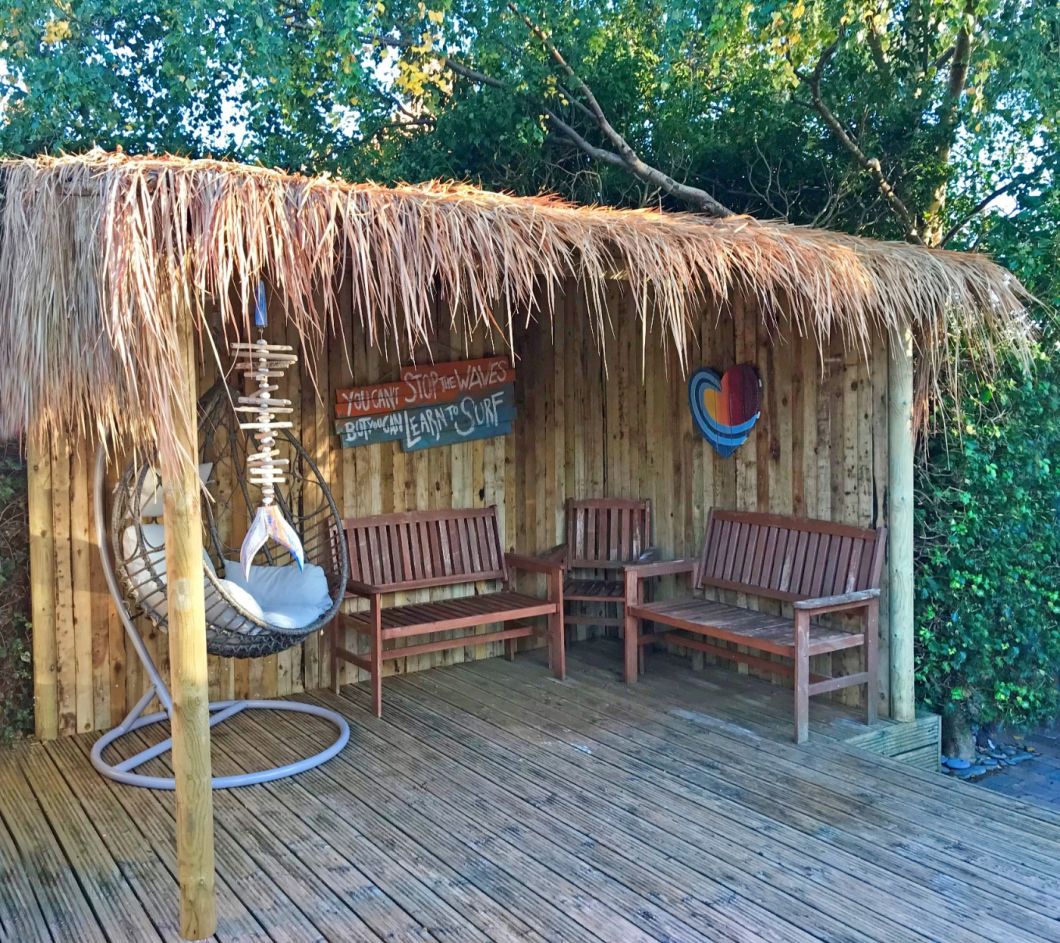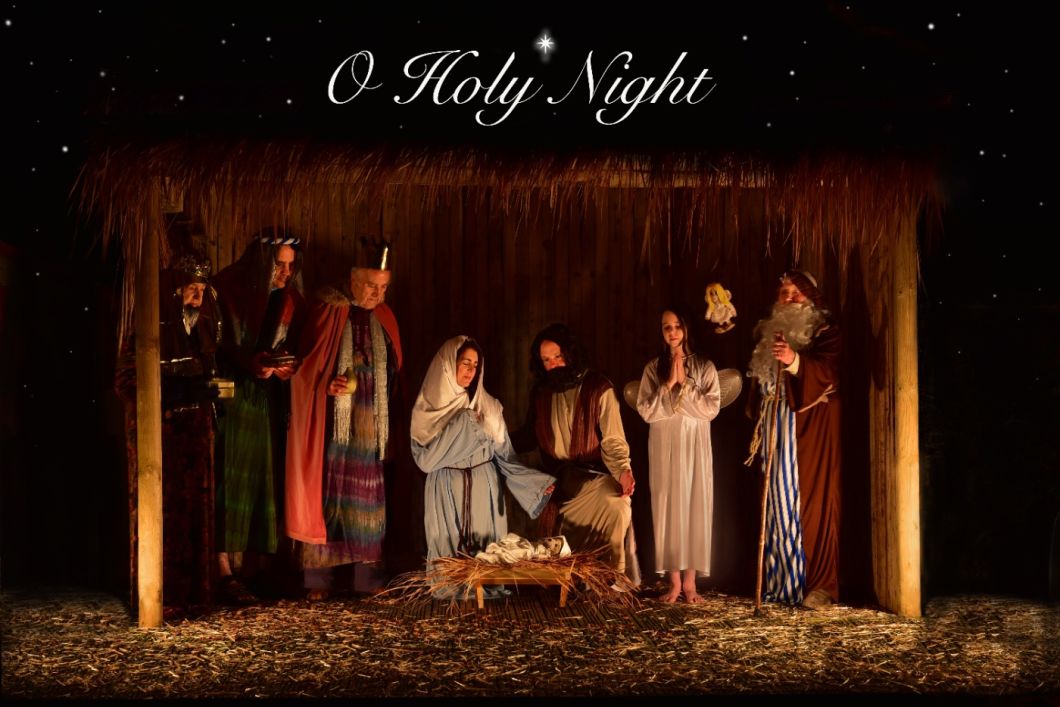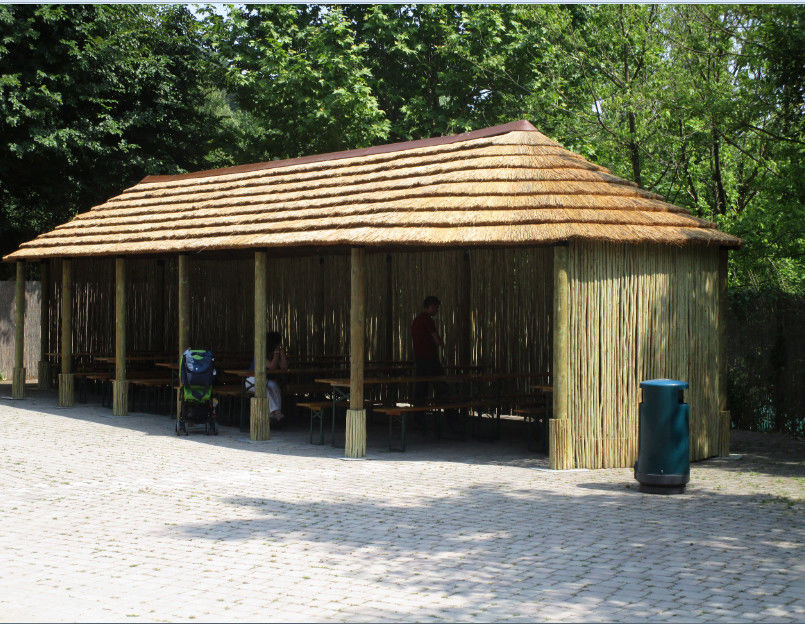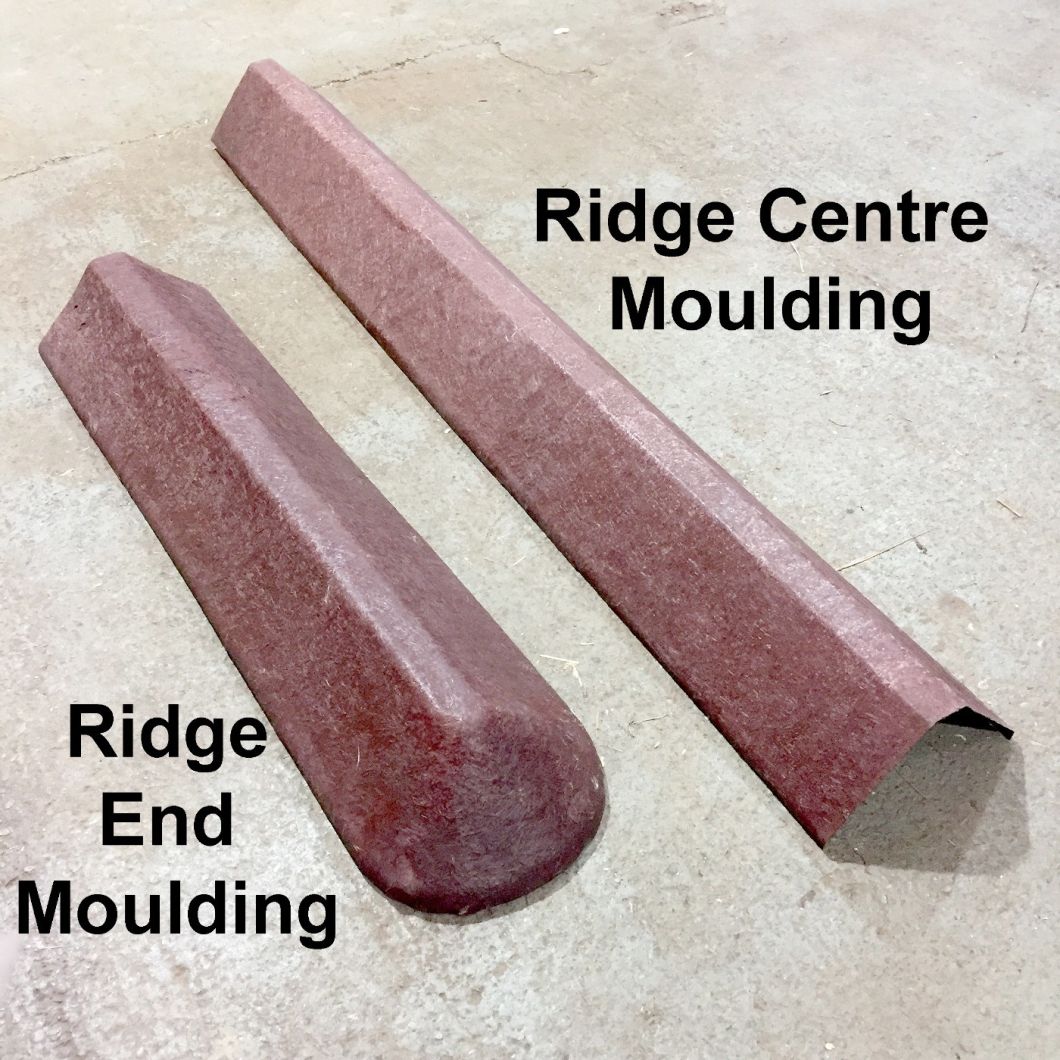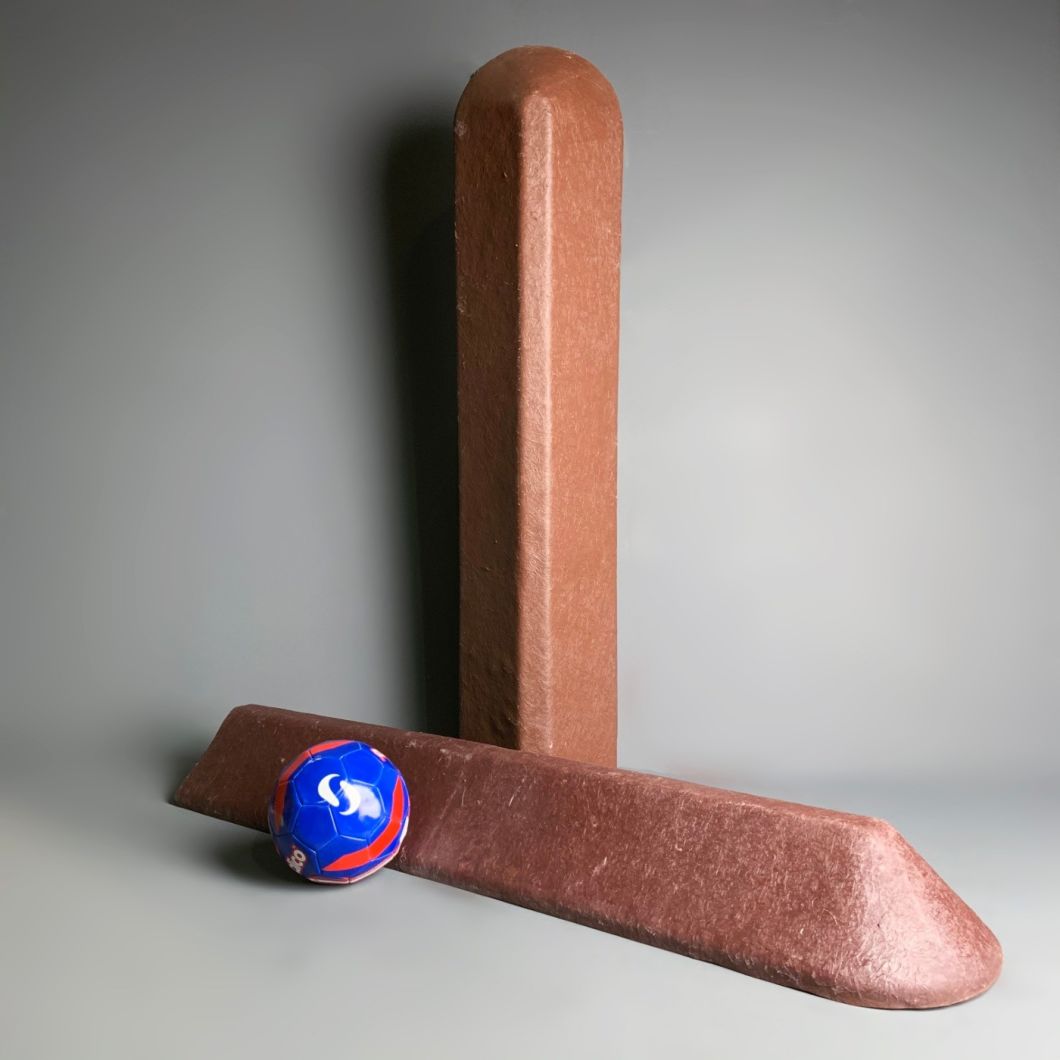 Grass Thatch Tile, approx. 2.7 m long by 85 cm tall - Classic tiki bar/beach bar/cabana theming. Easy to fit.
A softer, easy to apply and natural grass tile. Read More
Get a quote
Fill out the form below with your measurements and we'll get back to you with a quote.