Pick your product for the perfect look
Look Books make it really easy to save, compare and share Brandon Thatchers products. Pick your favourites, add them to a specific Look Book, and then print, share online or simply turn into an order when you're ready.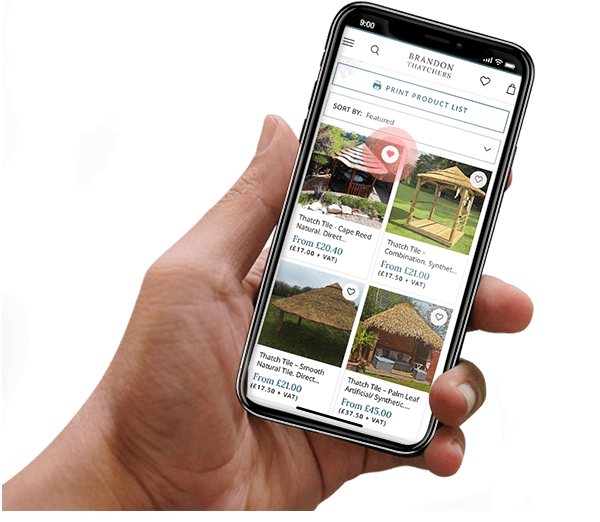 Step 1
Create an account or log in
Simply sign up or log in to your account to start using Look Books. It's quick and easy, all you need is an email address and password.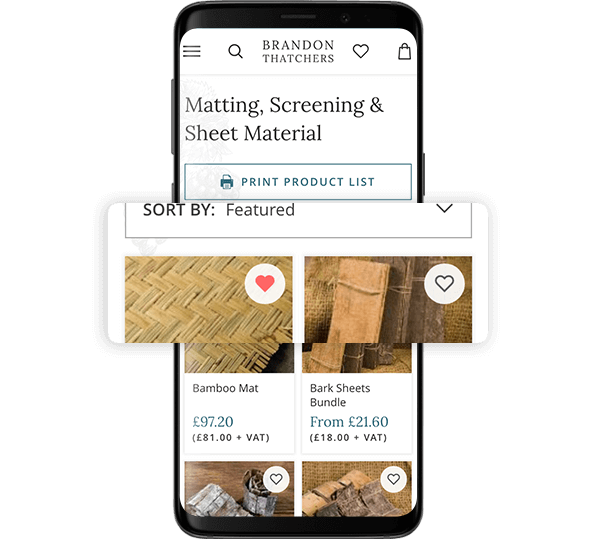 Step 2
Click the heart icon to save products
Once you're logged in, just browse through our catalogue of products, and click the heart icon when you see one you'd like to save to your Look Book.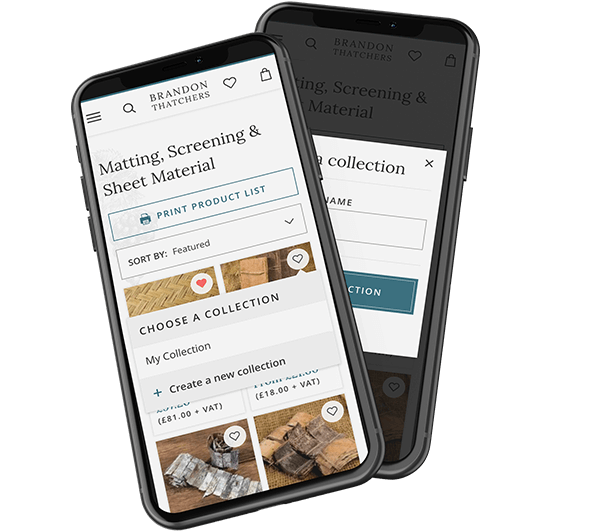 Step 3
Create new Books for each new Look
When you click the heart icon, you can choose to save it to a current Look Book, or create a new one. You can also give your Look Books unique names so you know exactly what they're for.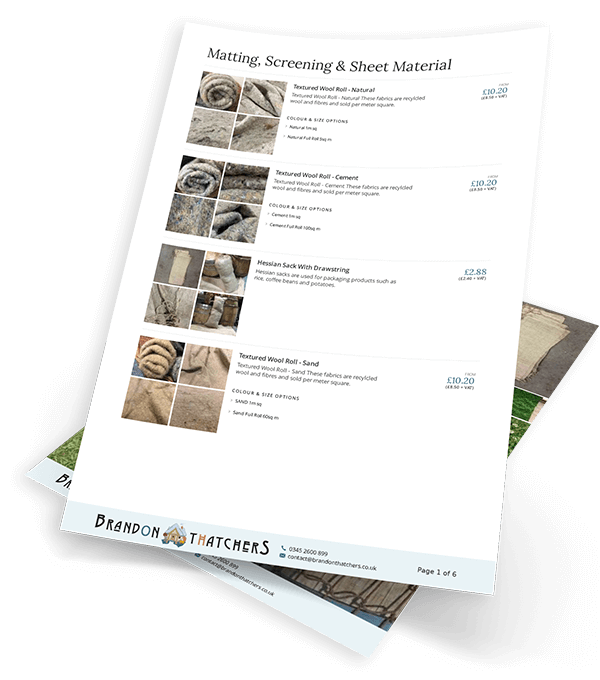 Step 4
Download, print or share your favourites list
You can share your Look Book by downloading, printing or emailing it. You can also come back to your Look Books to change and update them, and even turn them into an order for a quick and easy buying process.